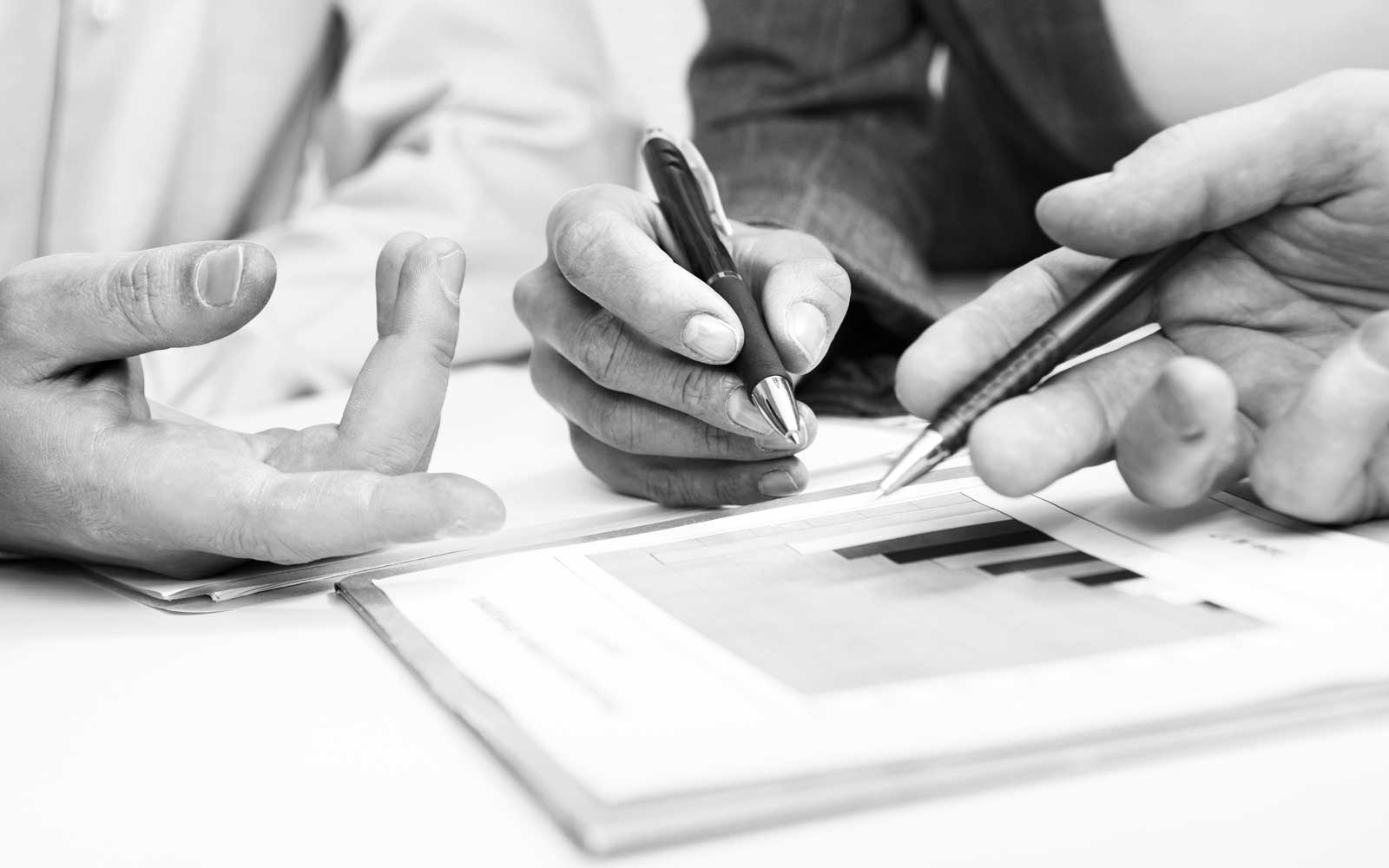 DARWIN Management Consultants, established in 2002, is the first Vietnamese management consulting firm with world-class expertise.  Our multi-national consultants, most of whom possesses Doctoral and MBA degrees, have over 200 years of combine experience covering a variety of practice areas.
Next Digital, established in 2015, is a subsidiary of DARWIN Management Consultants.
Next Digital is a full service digital marketing agency that helps your business and your customers engage in a meaningful way by building stronger brands, increasing visibility, generating leads, and driving results. Different than other digital marketing agencies, our solutions blend inbound marketing, technology, and creative.